Hello and welcome to the Water Cooler! I'm your host, Dick Shivers, and this article is the first entry in what hopes to be a long series! The Water Cooler will be looking at drivers using our patented random process, and taking an in-depth look at their season. Without further ado, let's spin the wheel!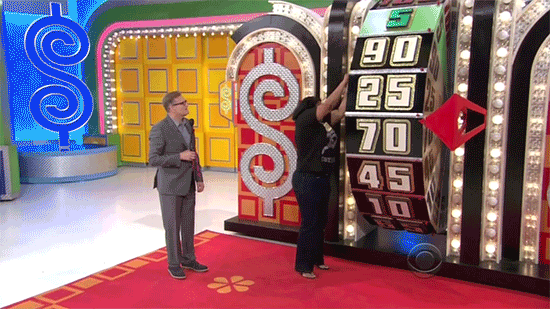 Looks like we're still getting used to this whole spinny thing. But let's see where it landed!
Juan Deag
Juan Deag is a great choice to begin this historic column. Deag's #7 car could be described as the bar: the benchmark that separates the good from the bad in the STSC. Deag is currently 18th in the standings, but while Robert Phelps is only 1 point behind, his performance is a stark decline from Deag. Deag has completed 874 laps, and only two drivers ranked below him have raced more than 700. Deag's best performance came at Rockford, where he gained 14 positions to finish third. At Oxford Plains, Deag finally led his first laps of the season with 22. However, problems with pit strategy put Deag a lap back, where he finished in 7th place.
Deag is trending downward. Deag hasn't placed in the top 10 since that race at Oxford Plains, and has either not appeared or finished higher than 30th in all but one of his last four races. Deag needs to find more Top 5 and Top 10 finishes if he hopes to make his mark on STSC's inaugural season, but it may be too little too late.
Now let's SPIN THE WHEEL!
Woah, trippy. The next driver on the water cooler is….
Jim Richmond
Wow, what to say about Jim Richmond. He's an anomaly out there on the track. When he actually gets into the main, he can race well, but inconsistency is killing the young American driver. Richmond saw his greatest finish at the wild and crazy Slinger Speedway. Richmond started at 16th but sped through the pack and avoided the chaos to finish right outside the Top 5 at #6.  In the races where he has finished, he has only placed outside the Top 20 one time (Oxford Plains).
Richmond may need to take a look at his build. His aggressiveness makes him an all or nothing driver, and his qualifying prowess just isn't putting him ahead enough to make up for his car.
Now for the last spin of the day!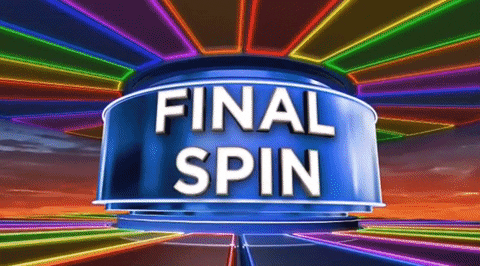 How appropriate. The final driver we'll take a look at today is
Oliver Weaver
What a rough season for Oliver Weaver. Without any TPE spent, it's not surprising to see Weaver in the basement. In the two races he's been in, he's had a gearbox failure in one and a surprising 14th place finish in the other (Salem).
There's not much else to say about Weaver, other than he needs to work on his skills to have a shot at placing well in the STSC.
Well that's it for the first ever Water Cooler! Hope you enjoyed!